Rotomold
Amiantit Oman Rotomolding division was established in 1992. It is the first manufacturing unit in Sultanate of Oman in the field of Rotomolded polyethylene products. The entire plant is equipped with state-of-the-art and fully automatic American machines in which all the process parameters are PLC controlled. This division has always been in the forefront of producing variety of innovative products. One such development is the Fort type water tank, which has become a symbolic identification of every house hold of Sultanate of Oman. Amiantit Oman has introduced several innovative products spanning the following categories:
Rotomolded Products
Fort Shape Tanks
Dome shape Tanks
Horizontal Tanks
Insulated Tanks
Largest manufacturer for Road traffic safety barrier and road cones
Skids
Refuse bins upto 1100 Litre capacity
Planters
AC Covers & host of other products
Water Storage Tanks
Tanks are moulded from UV stabilized and FDA approved food grade polyethylene in 3 layers. Tanks are manufactured in dome, fort, horizontal and nestable shapes with capacities ranging from 100 to 3000USG. Amiantit Oman also manufactures insulated tanks in various capacities.
Safety Road Barriers & Safety Road Cones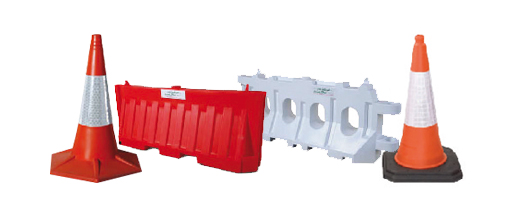 We have two kinds of Barriers
1. Standard
2. Classic
size:-Length:2000mm*width:460mm*Height:800mm
Size:-Length:1000mm*width:460mm*Height:800mm

Safety Road Cones
Sizes 18"/30"/36" single piece road cone
Size 36" Rubber Road Cone
New Generation Pallets
We have two kinds of Pallets
1. reinforced Pallets
2. Foam Filled Pallets
Size:- Length:1200mm*Width:1000mm*Height:145mm
Size:- Length:1200mm*Width:800mm*Height:140mm
Size:- Length:1000mm*Width:800mm*Height:140mm
Insulated fish Box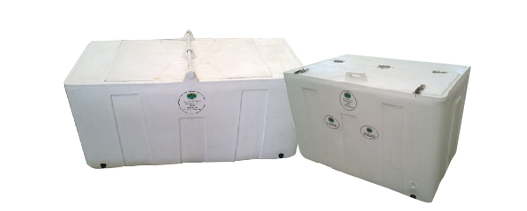 PE FOAM filled fish boxes for boat & fish Market
Size:- LENGth:1400mm*width:650mm*Height:650mm
Size:- LENGth:1300mm*width:600mm*Height:600mm
Size:- LENGth:1400mm*width:900mm*Height:900mm
Fish Crates
PE Fish handling crates
Size:- LENGth:800mm*width:460mm*Height:190mm
Size:- LENGth:600mm*width:400mm*Height:230mm
Size:- LENGth:610mm*width:420mm*Height:300mm
AC Cover
PE Slotted air conditioner enclosure
Size:- LENGth:8985mm*width:585mm*Height:600mm
Size:- LENGth:1100mm*width:750mm*Height:650mm
Litter Bins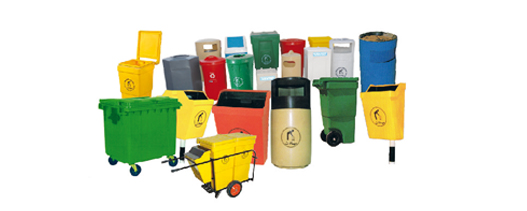 Different kinds of bins
Refuse Bin round
Square Bin
Pedal Operated Bin
Wall/Pole mounted Bins
Wheeler Bins